Although the collaboration was announced in February, that California-based brand The Hundreds would be teaming up with artist MF DOOM, there has still been no hint as to what exactly will be released.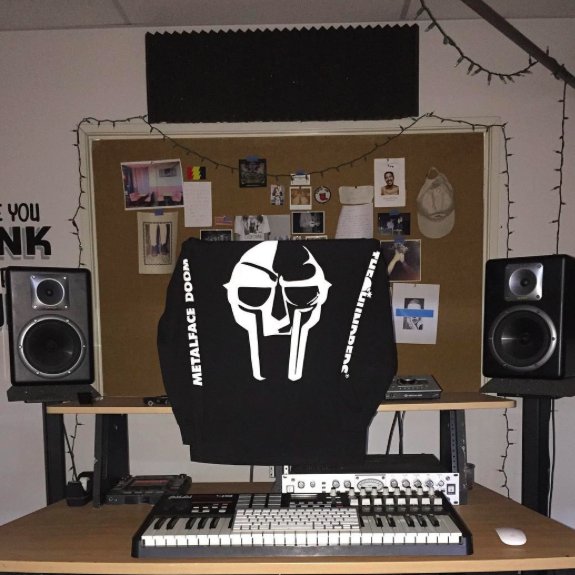 Aside from a few teasers posted on The Hundreds instagram and twitter, with the release date looming – this drop has left many fans eager to know much more about the collaboration.
Rumoured stockists for the release on 3 March, in the UK include Route One, Chimpstore and  5pointz – others will announce as today goes on.
With The Hundreds falling behind in terms of popularity compared to other street wear brands in recent years,